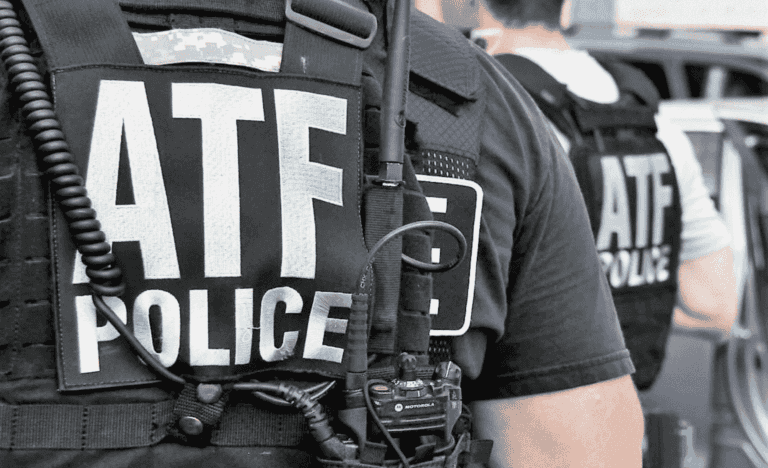 A group of anti-gun protesters interrupted a congressional hearing on the Bureau of Alcohol, Tobacco, Firearms and Explosives (ATF) on Thursday, prompting Rep. Pat Fallon (R-TX) to question whether the protesters' actions should be considered an "insurrection."
A group of anti-gun protesters could be heard shouting outside the joint hearing, which was held to examine ATF overreach, video of the moment shows.
This is a breaking news story. Please check back for updates as more information becomes available.
"Is this an insurrection?" Rep. Fallon asks as the hearing is interrupted. "So will they be held to the same…we don't want another January 6, do we?"
As reported by American Military News