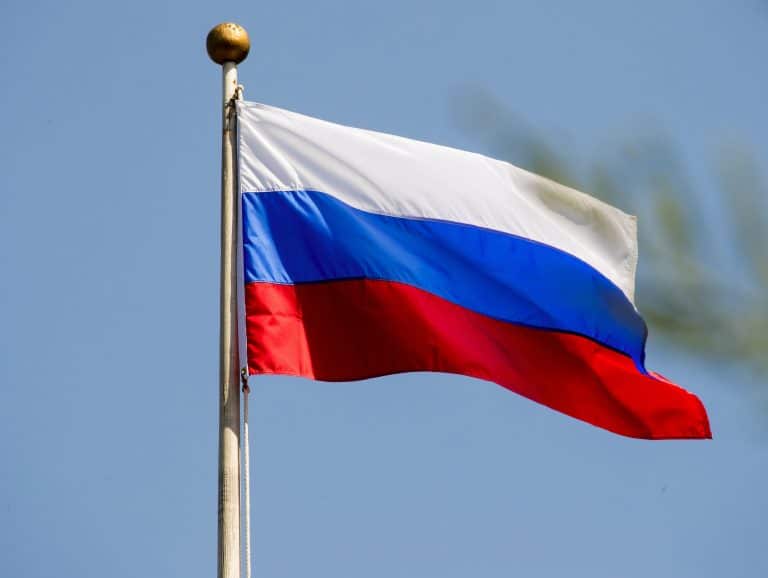 This article was originally published by Radio Free Europe/Radio Liberty and is reprinted with permission.
Leonid Volkov, a top associate of jailed Russian opposition politician Aleksei Navalny, says he is suspending his political and public activities after he denied signing a letter arguing for lifting European Union sanctions on some London-based Russian oligarchs, only to later admit he lied about his actions.
Volkov, the chairman of Navalny's International Anti-Corruption Foundation (MFBK), wrote on Telegram on March 9 that he was taking this step after making "a big political mistake" by signing a letter last year addressed to EU foreign policy chief Josep Borrell asking for sanctions imposed over Moscow's ongoing invasion of Ukraine on Russian businessmen Mikhail Fridman, Pyotr Aven, German Khan, and Aleksei Kuzmichyov to be lifted.
"Moreover, by [signing the letter], I abused my authority as I signed it not as an individual but as a representative of the organization. I did not inform my colleagues about it," Volkov's statement on Telegram added. He also posted the documents online.
The four businessmen are considered to be anti-war and have contributed to helping Ukraine and humanitarian causes. But they also have not openly and clearly condemned the Kremlin's war due to what some say is fear for their businesses in Russia.
Navalny, who is currently in prison serving a sentence widely considered to be politically motivated, has not commented on Volkov's statement.
Volkov, who currently resides in an unspecified EU country, also offered his apologies to colleagues at the MFBK, adding that he will discuss the possible resumption of cooperation with his colleagues soon.
The announcement came after Aleksei Venediktov, who headed Ekho Moskvy, one of Russia's leading media outlets until it was taken off the air in March 2022 amid a Russian crackdown on independent media covering the invasion of Ukraine, published the letter addressed to Borrel. It was also signed by several self-exiled Russian journalists, public figures, and politicians.
Venediktov published another letter also signed by Volkov and others that urged the European Commission to lift sanctions imposed on the Russian businessmen.
Volkov initially denied he signed the letter, claiming that his signature was forged. However, he now admits he signed both of the letters.
Venediktov's decision to publish the letters appears to be retaliation for an investigative report issued by Navalny's group last week that listed Venediktov among pro-Kremlin journalists who received significant sums of money from Moscow Mayor Sergei Sobyanin.
Venediktov accepted that his company, Education — 21st Century, had received money from the Moscow mayor's office for a project that was stopped right after the Justice Ministry labeled Venediktov a "foreign agent."
As reported by American Military News