Our Community Foundation has awarded a $550 grant to support the Washington Carnegie Public Library's Summer Youth Reading Program.
MLS, Executive Director Teresa Heidenreich says the 2023 Youth Program is for ages two through teens and encourages opportunities for early childhood literacy, social and community engagement, discovery, and a love for lifelong learning.
Heidenreich says the library anticipates an extremely high number of participants now that every student in Washington has a library card.
She says a minimum of 500 youth are expected to sign up for the program.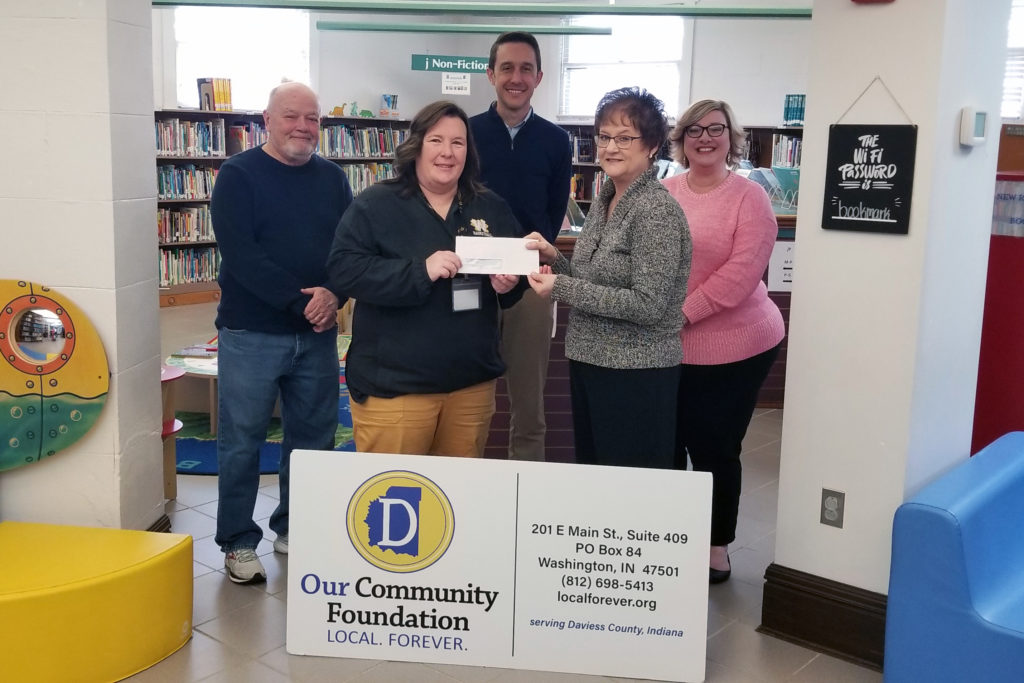 As reported by WWBL