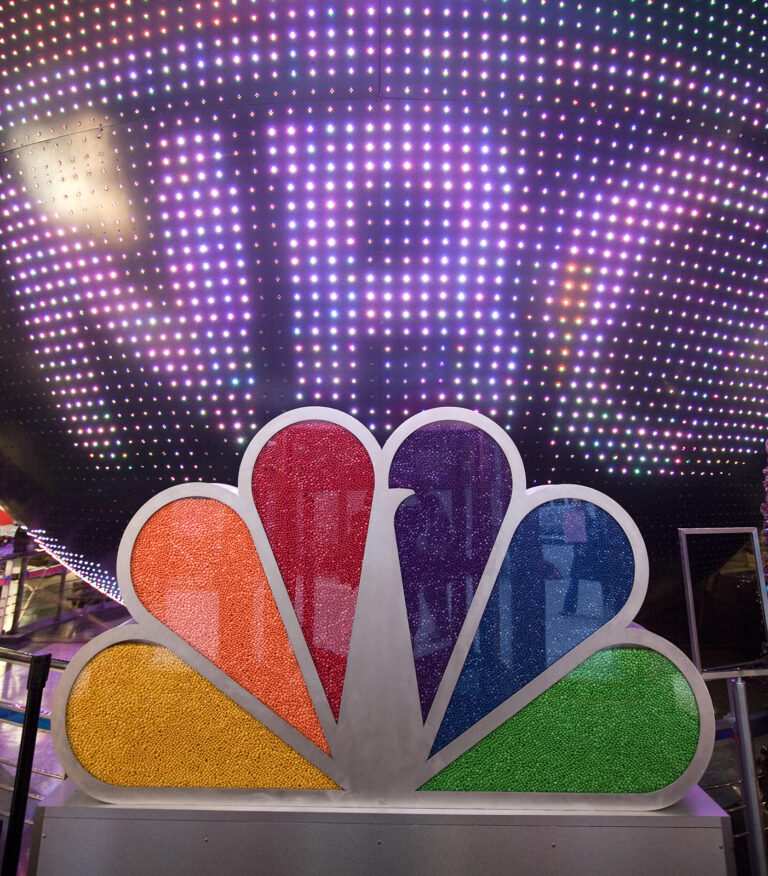 "Saturday Night Live" crew members have threatened to go on strike if they can't reach a contract agreement with their employer, NBC, by the end of this month.
The sketch comedy show's postproduction team is planning to go on strike April 1, the Motion Picture Editors Guild announced Thursday via Twitter. The staff members are demanding higher pay, maintained health benefits and collective bargaining rights.
According to the MPEG, members of the series' editorial department are "paid far below industry standards," and assistant editors allegedly make "just a fraction of what their counterparts on union shows earn."
"After months of negotiations, NBCU still hasn't agreed to address the crew's concerns, or even to guarantee maintenance … of current health benefits," the MPEG statement reads.
"The season is almost over. Not only is NBCU saying no to the union's reasonable proposals — by offering annual increases that lag behind industry standards, they're pushing for a deal that ignores the soaring cost of living [and] moves the crew backward in future years."
Additionally, the guild accused the studio giant of introducing an "egregious 'management's rights' clause that would strip union employees of their right to negotiate over workplace rules [and] policies."
According to Variety, other "SNL" employees have shown support for their postproduction colleagues by wearing "Contract Now" T-shirts to work in recent weeks. At the end of an episode hosted last month by Pedro Pascal, multiple cast members — including Colin Jost, James Austin Johnson, Andrew Dismukes, Sarah Sherman and Bowen Yang — wore the tees on air during the curtain call.
A source close to the situation told the L.A. Times on Thursday that NBC has committed to closing the negotiations by the end of the month and is working quickly to reach an agreement. However, the guild is skeptical.
"NBCU claims they, too, want to reach an agreement. But … talks drag on," the MPEG statement says.
"NBCU has … refused to show SNL's post crew the respect they deserve. NBCU wants to shut us up — so we will yell louder. Plan to join us on the picket line April 1st."
___
© 2023 Los Angeles Times
Distributed by Tribune Content Agency, LLC.
As reported by American Military News