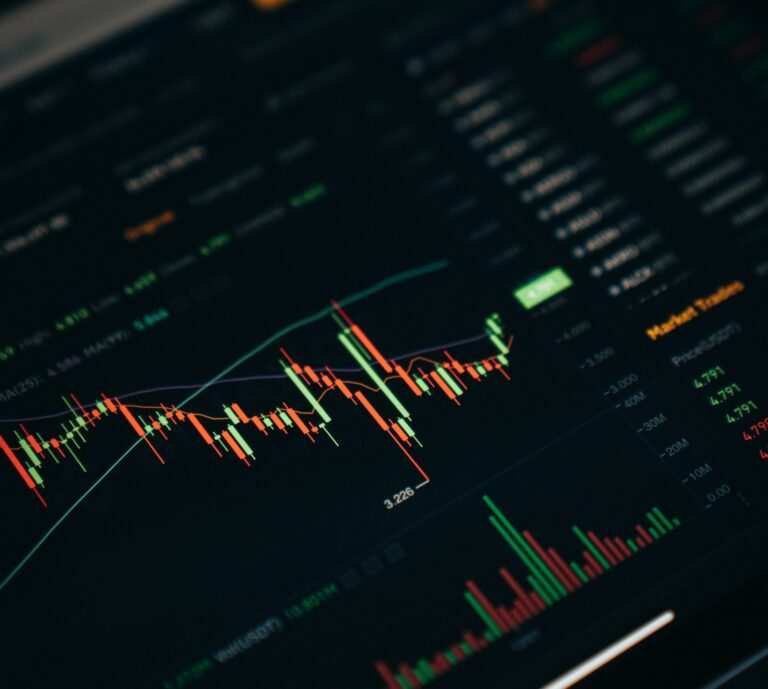 Billionaire investor Carl Icahn said the U.S. economic system is "breaking down" and has "a major problem" during a recent TV interview amid the fallout from the collapse of Silicon Valley Bank.
Icahn, valued by Forbes at $17.5 billion, was asked during a CNBC interview to comment on fellow investor Ken Griffin's recent remark that U.S. capitalism is "breaking down before our eyes."
"He's right that our system is breaking down," Icahn said. "We absolutely have a major problem in our economy today."
READ MORE: Collapse of Silicon Valley Bank: What pushed this 40-year old bank to doomsday?
Griffin's comment, reported by the Financial Times, criticized the U.S. government's plan to completely guarantee all deposits at Silicon Valley Bank, which faced a bank run and collapsed last week, as well as Signature Bank, which collapsed afterward.
In a statement, government agencies said shareholders in the banks "will not be protected," and that "no losses will be borne by the taxpayer."
CNBC host Scott Wapner asked Icahn to comment on Griffin's remark.
"I'm not going to opine on whether or not you bail out a bank or something like that," Icahn said. "But you can't have the country feeling that it doesn't matter if they save, it doesn't matter because they can spend all the money they want, they can do whatever you want, because the government will bail you out. … You can't have that."
READ MORE: Major bank collapses; 2nd largest bank collapse in US history
"Bank failure is a manifestation of the leadership in our companies and the way they spend money, and you really have a moral hazard if you just keep bailing them out," he added.
Earlier in the interview, Icahn expanded on what he considered "some major problems in our economy."
"We've been on a bit of a spending spree, and the rising tide … lifts all ships, but a lot of people in our economy are not doing well, obviously," he said. "The net worth of the median household is nothing, basically."
He also said the Federal Reserve should continue raising interest rates, because "inflation is the worst thing an economy can have, and I think people underrate that."
As reported by American Military News